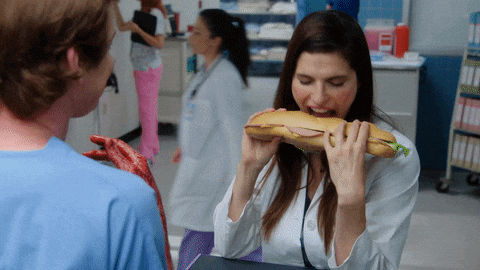 Irregular Verb
bite
Meaning
bite  – use the teeth to cut into something in order to eat it.
Forms
Infinitive

bite

Past Simple

bit

Past Participle

bitten
Examples of the verb "bite" in sentences
Barking dogs seldom bite. (Proverb)
What will you do if a spider bites you?
If a venomous snake bites you, it can be dangerous and even fatal.