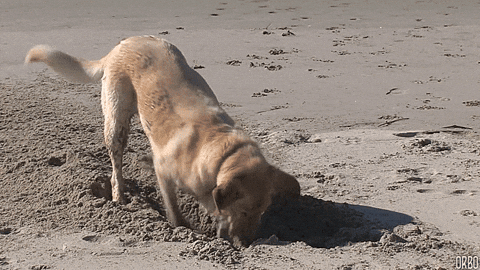 Irregular Verb
dig
Meaning
dig  – break up and move earth with a tool or machine, or with hands, paws, snout, etc.
Forms
Infinitive

dig

Past Simple

dug

Past Participle

dug
Examples of the verb "dig" in sentences
A dog was digging the ground.
What does happen if I dig in the earth infinitely?
The police dug out some facts about the matter.