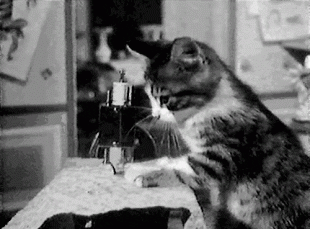 Irregular Verb
sew*
Meaning
sew  – join, fasten, or repair by making stitches with a needle and thread or a sewing machine
Forms
Infinitive

sew

Past Simple

sewed

Past Participle

sewn
*Regular form "sewed" is correct too.
Examples of the verb "sew" in sentences
I need to sew a button on a shirt.
The pockets and vents are often sewn closed on new men's suits to help the garment keep its shape while in the store.
The monogram of his school was sewn in his blazer.